Garment Covers & Shirt Bags
Specialist covers and bags for suits and tailored clothing protect against spoiling during transit and storage.
Polythene garment covers with printed safety warning notice are designed to fit over hanging suits or dresses keeping them clean and maintaining immaculate presentation.  Supplied on a roll, each cover is perforated to tear off, for ease of storage and handling.
High clarity, polypropylene bags with a self-seal lip for professional shirt packing and exhibiting.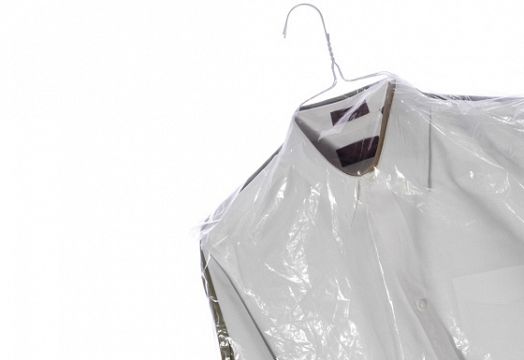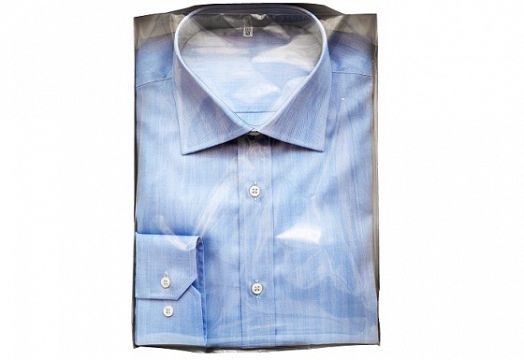 Garment covers & bags available from stock
| Code | Size (closed width x open width x length) | Grade | Pack Qty |
| --- | --- | --- | --- |
| GC365 | 500 x 600 x 900mm (20 x 24 x 36") | 50g | 10kg/roll |
| GC360 | 500 x 600 x 900mm (20 x 24 x 36") | 100g | 10kg/roll |
| GC480 | 500 x 600 x 1200mm (20 x 24 x 48") | 100g | 10kg/roll |
| GC600 | 500 x 600 x 1525mm (20 x 24 x 60") | 100g | 10kg/roll |
| Code | Size (width x length) | Grade | Pack Qty |
| --- | --- | --- | --- |
| PPC04 | 350 x 425 + 38mm (14 x 17 + 1½") | 37.5mu (150g) | 1000 |