Equipment for use with Extruded Polyester Strapping
Robust equipment for PET strapping designed to give outstanding performance in demanding conditions.
Durable manual tensioners and sealers designed for serrated seals for tough handling of extruded polyester (PET) strapping.
Battery operated, friction weld tools provide consistent tensioning and sealing of strap, tools are lightweight and portable ideal for shift work and onsite situations. Easily adjustable for use with different strap widths and strengths ensuring maximum operator comfort.
Mobile dispensers manufactured in steel and power-coated ensure a smooth unwind, complete with a tool box your strapping equipment is always at hand.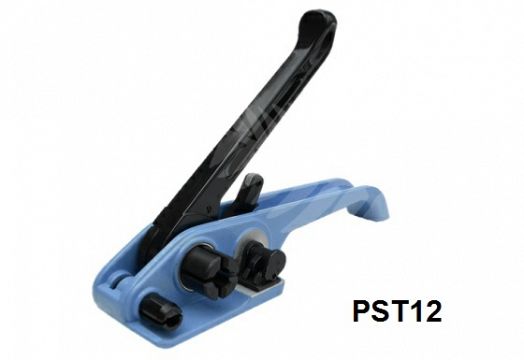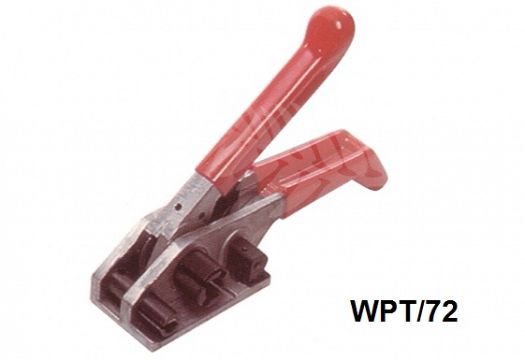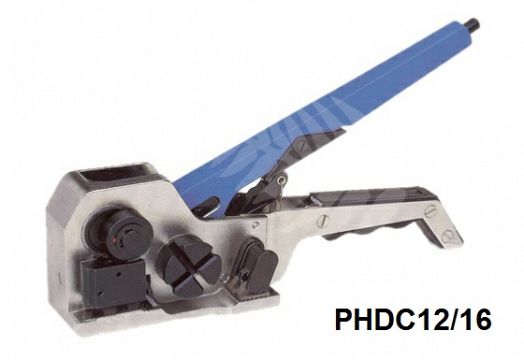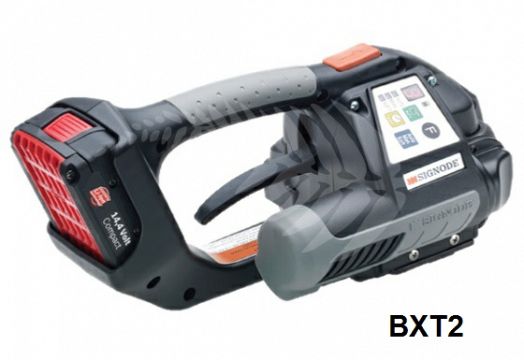 PET Strap systems available from stock
| Code | Size (strap width) | Description |
| --- | --- | --- |
| PST12 | 12-19mm (½-¾") | Tensioner |
| WPT/72 | 12-19mm (½-¾") | Heavy Duty Tensioner |
| Code | Size (strap width) | Description |
| --- | --- | --- |
| #PST12S | 12mm (½") | Sealer with Offset Jaws for use with SRD12 Seals |
| PHDS16 | 16mm (⅝") | Sealer with Offset Jaws for use with SRD16 Seals |
| Code | Size (strap width) | Description |
| --- | --- | --- |
| PHDC12 | 12mm (½") | HD Combination Tool for use with SRD12 Seals |
| PHDC16 | 16mm (⅝") | HD Combination Tool for use with SRD16 Seals |
| Code | Size (strap width) | Description |
| --- | --- | --- |
| BXT2 | 12-16mm (½-⅝") | Battery Powered Friction Weld Combination Tool |
| Code | Description |
| --- | --- |
| #MPCC/40 | Mobile Dispenser for 406 Card Core Reels |
| SF100 | Strap Feeders |