Equipment for use with Polyester Strapping
Economical and reliable, polyester strapping equipment is straightforward to use and extremely durable.
Pneumatic tensioners for woven or composite polyester strapping for guaranteed regular high tensioning capacity.
Tubular steel frame dispensers ensure a smooth, tangle-free operation, strap feeders keep strap taut and increase operator safety.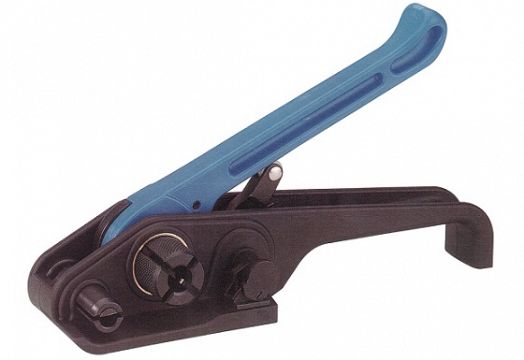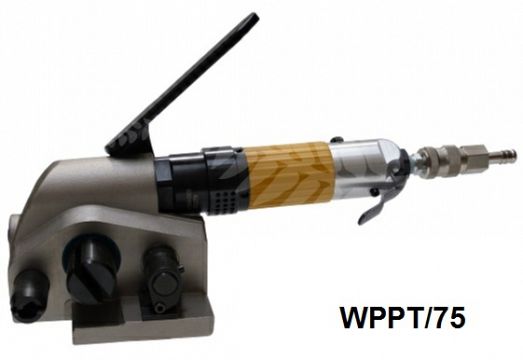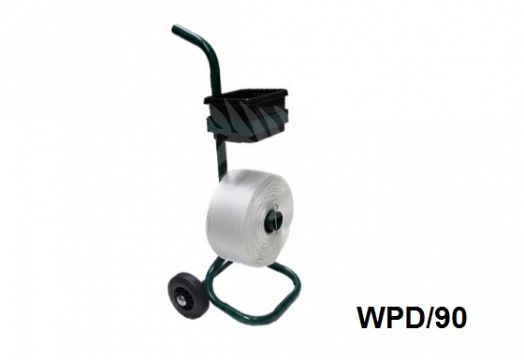 Polyester strap systems available from stock
| Code | Size (strap width) | Description |
| --- | --- | --- |
| WPT/70 | up to 19mm (¾") | Tensioner |
| WPT/72 | up to 19mm (¾") | Heavy Duty Tensioner |
| WPT/71 | up to 40mm (1½") | Tensioner |
| WPT/73 | up to 40mm (1½") | Heavy Duty Tensioner |
| WPPT/75 | up to 32mm (1¼") | Pneumatic Tensioner |
| Code | Description |
| --- | --- |
| WPD/80 | Static Woven Polyester Strapping Dispenser |
| WPD/90 | Mobile Woven Polyester Strapping Dispenser |
| CCS/20 | Static Dispenser for Card Core Reels |
| CCM/25 | Mobile Dispenser for Card Core Reels |
| SF100 | Strap Feeders |