Layer Pads & Plastic Sheets
Ideal for stabilising and separating layers of goods on pallets or in containers, corrugated cardboard and plastic sheets are also used to protect floors and surfaces during installation and construction projects.
Interleave cardboard sheets between goods to hold together unsteady loads or use to wrap and protect large flat products.  Corrugated plastic sheets provide durable surface protection from scratches and damages, and are available in convenient sizes to suit doors, etc.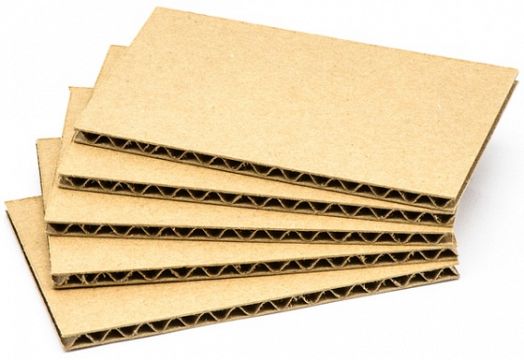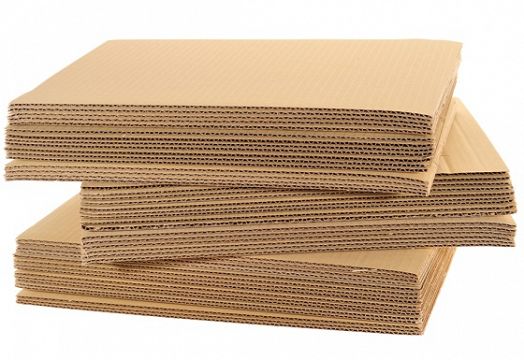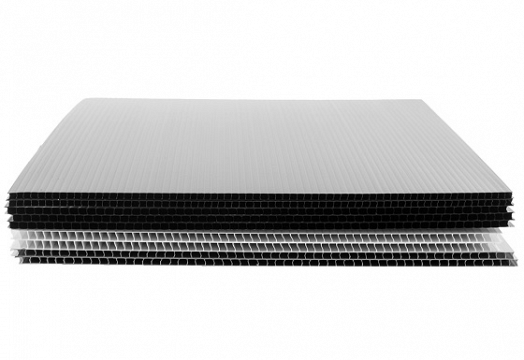 Layer pads & sheets available from stock
| Code | Size (width x length) | Grade | Pack Qty |
| --- | --- | --- | --- |
| #SFLP05 | 185 x 185mm (7¼ x 7¼") | MD Kraft SF | 200 |
| #DFLP10 | 360 x 540mm (14 x 21¼") | STD Kraft DF | 50 |
| #DFLP12 | 900 x 900mm (35½ x 35½") | HD Kraft DF | 20 |
| DFLP23 | 1200 x 1000mm (47¼ x 39½") | STD Kraft DF | 50 |
| #DFLP18 | 1220 x 1800mm (48 x 70¾") | HD Kraft DF | 20 |
| Code | Size (width x length) | Grade | Colour | Pack Qty |
| --- | --- | --- | --- | --- |
| CX2192 | 915 x 2100mm (36 x 82¾") | Single Flute | Black | 10 |
| CX2010 | 1000 x 2000mm (39½ x 79") | Single Flute | Black | 10 |
| CX2412 | 1200 x 2400mm (47¼ x 94½") | Single Flute | Black | 10 |